Digitized the low-8 video tapes and edited down to the chase highlights.
1994 was not a great year for tornadoes on the southern plains, so it was a matter of enjoying what was available, and enjoy it.
Chased this day with Matt Crowther, Betsy Abrams (both were Senior Meteorologists from the US Weather Channel, in Atlanta, GA), and John Moore of Phoenix, AZ.
And here is how we forecasted that day:
Fun day!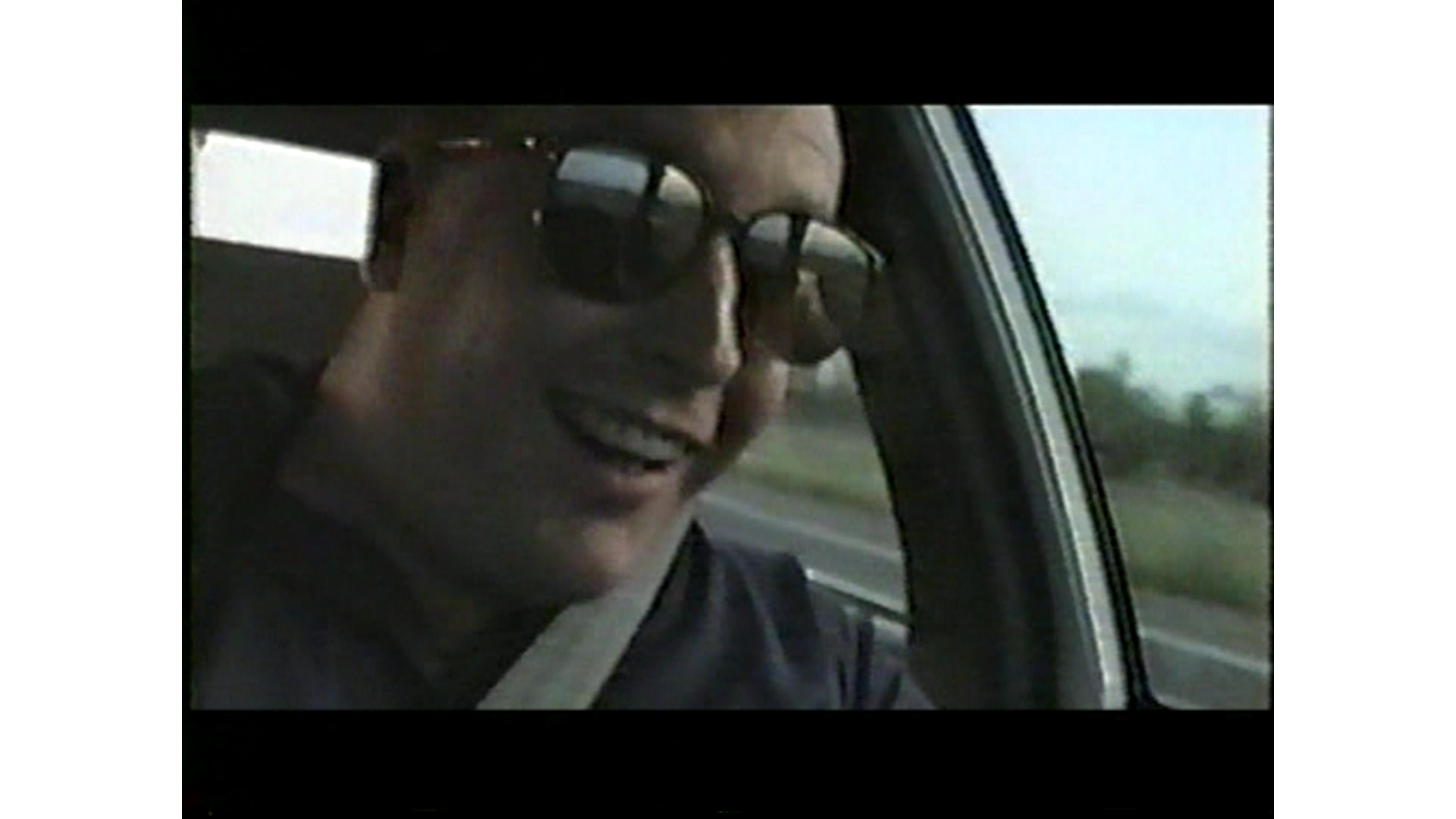 ---